Initial Visit
Schedule your free consultation today by calling or filling out our contact form here on our website. We will send one of our experienced project developers to your home to gather information about your project. If we can provide an outdoor living project that meets your budget, then we will create a proposal for you.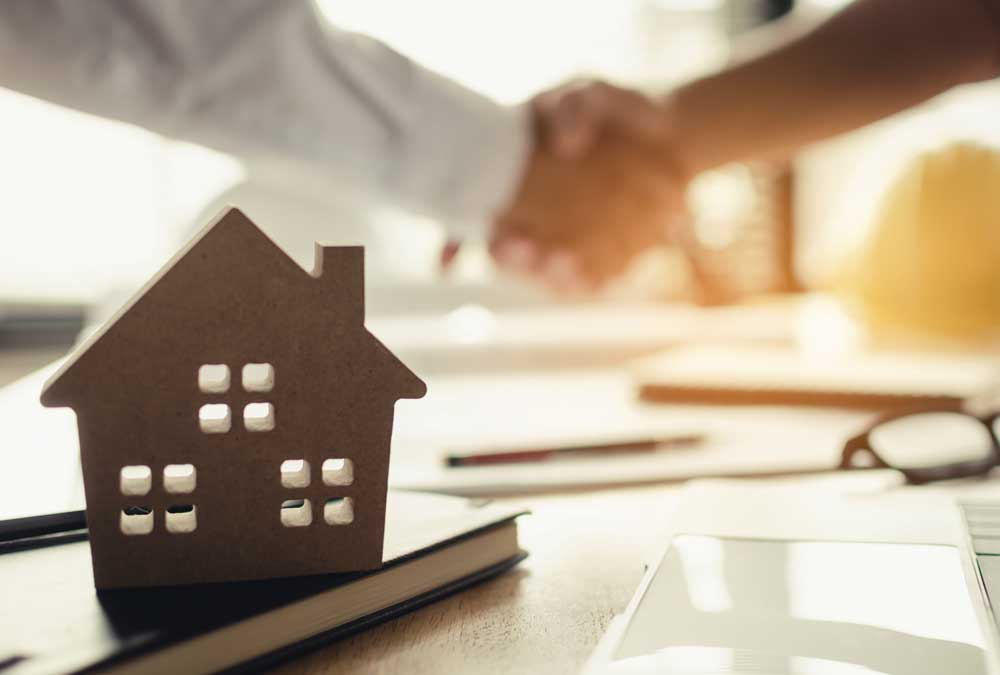 What Can I Expect During This Visit?
You will see photos of similar projects to help us determine your preferences
We will take measurements and photos of the project area
We will ask lots of questions about your expectations
We will talk to you about your project budget
Design, Pricing, & Proposal
After your project developer visits your home, we will provide you with a proposal that includes an exact quote proposal for your project. On average, the proposal will be completed in about a week.
Your project developer will schedule an in-person meeting with you to go over your proposal and answer any questions. Once we have signed a contract, you and your project developer will arrange to view samples and make final selections for your project.
HOA Approvals & City Permits
Some areas require a permit or HOA approval for outdoor living projects. The only thing your project developer needs in order to get approval for you is a copy of your lot survey and HOA request form. We will provide all of the additional required information.
If you live in a municipality that requires a building permit, we will handle every submission, inspection, and approval required. Depending on the location, this process can take between four and six weeks.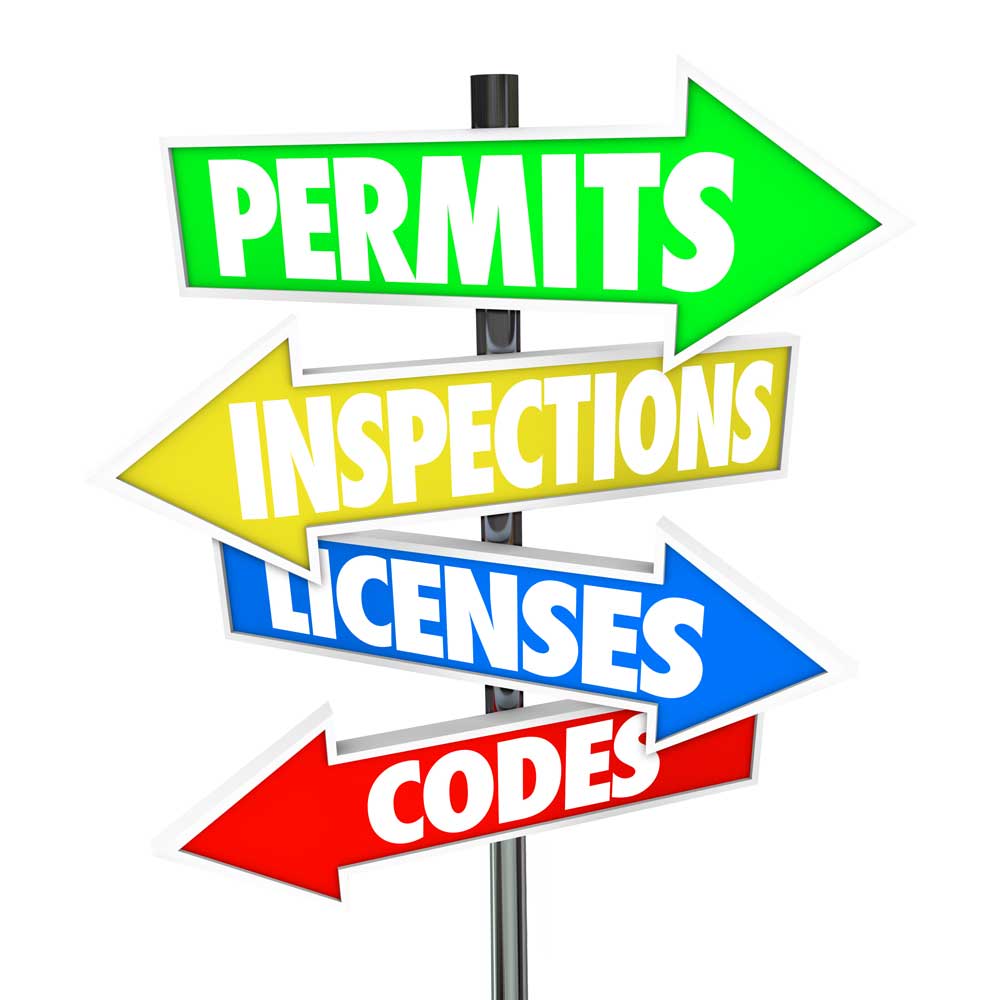 Materials & Scheduling
Scheduling of your project will depend on several factors — how many jobs we are currently working on, the weather, or if you have a particular deadline for an event at your home.
Materials are ordered in a timely fashion so they will be available when we begin construction on your project. Some materials are readily available while others require a special order. We will get you to make selections on stone and other materials quickly after the signing of a contract in case there are time constraints on having the material ready when needed.
Our crews work on several projects at a time. Many times throughout your project, you will see one crew work, have another trade come in to do their part and then the first crew come back to finish up their part of the project. We try to keep production of your project continuous once we begin working, but there may be times when we have some lag time between trades.
Project Management & Completion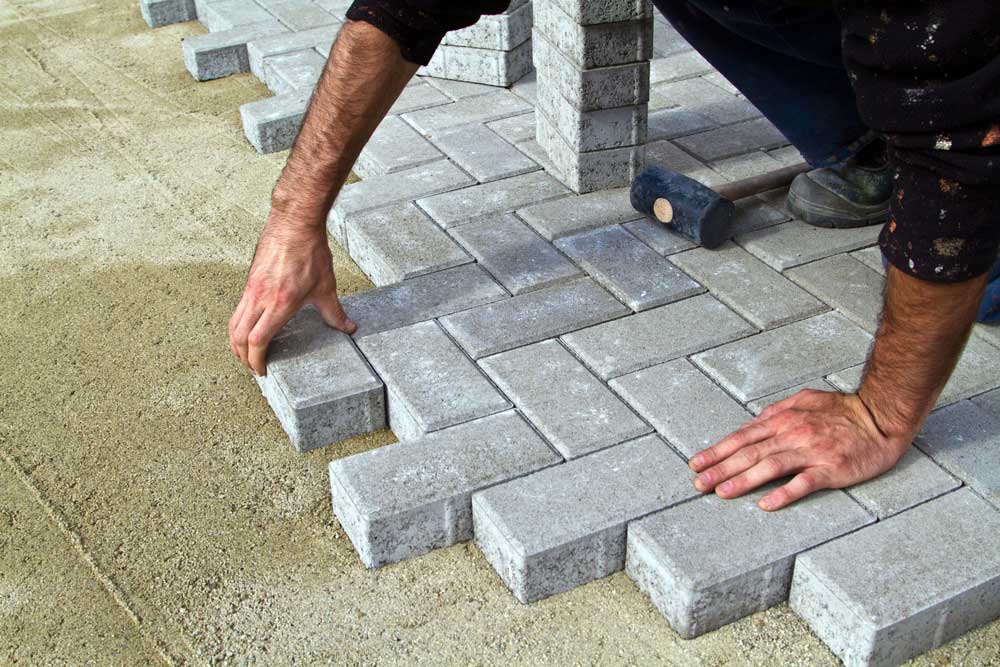 Your project will be managed and supervised by your Project Developer — the one that first met with you, created your project specifications, and signed off on your dream outdoor living space. Your Project Developer will communicate the construction schedule to you. They will be available via email or phone before, throughout the construction of your project. If you ever have any questions or concerns about your project, they are the one to contact.
Upon completion of your project, your Project Developer will walk through the outdoor living space with you to ensure you are completely satisfied with the completed project. We take pride in our work and want you to be delighted with your new space.

Warranty and Protection
We stand behind what we build and want you to know we will come and make repairs if necessary for both material and workmanship. We provide you with a strong written one year warranty for both material and workmanship.